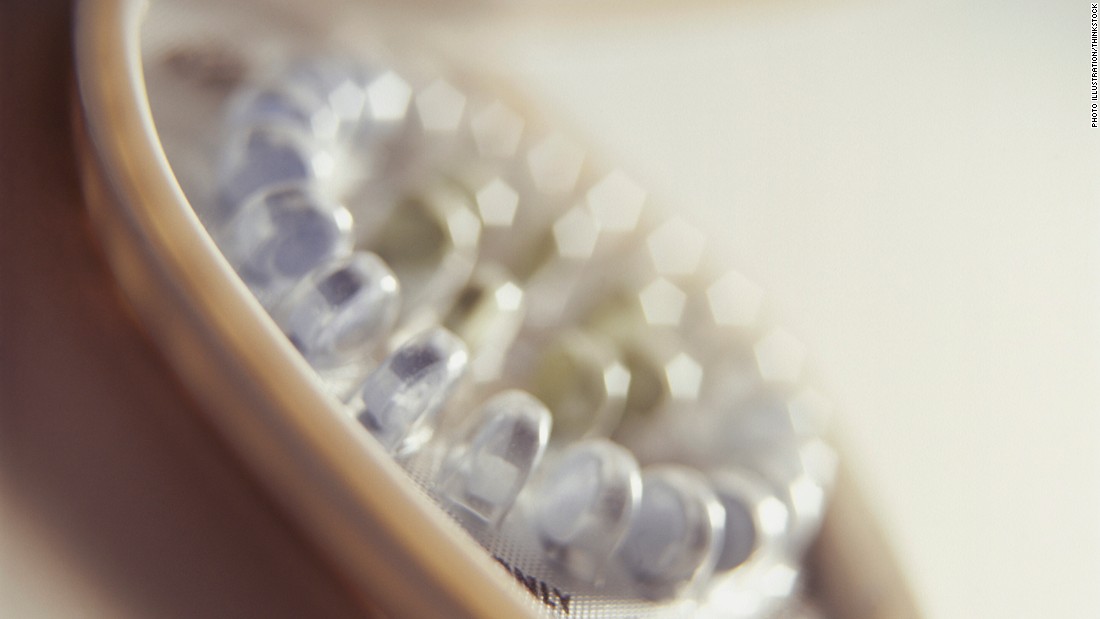 (CNN)Social conservatives opposed to women's health, rights and autonomy now control the White House, both houses of Congress and, at the state level, most governors' houses and legislatures. Even as these policymakers continue their assault on abortion rights, they are also poised to enact policy that will undercut US women's access to family planning services.
The need for publicly funded
contraceptive care increased by 5% between 2010 and 2014
, rising most among those with the lowest incomes, and among Hispanic and black women. One in four women who need publicly funded care is uninsured. But social conservatives have their sights set on this invaluable source of care, too, vowing to go after programs critical to its existence, such as Title X, as well as many of its most effective providers.
In particular, leading anti-choice groups, like the Susan B. Anthony List and Americans United for Life, along with their allies in Congress, the administration and various state governments, are determined to exclude Planned Parenthood, a vital source of care for many women, from federal funding. These proponents of "defunding" Planned Parenthood argue that other providers, namely health departments and federally qualified health centers, could step up to fill the gap.
Not so. Planned Parenthood health centers consistently perform better than other types of publicly funded family planning providers across a range of key indicators: They are much more likely to offer a full range of birth control methods and same-day insertion of IUDs or implants, and to fill prescriptions for the pill on site. They are also much more likely to routinely handle large caseloads of contraceptive clients, to get women in for appointments in a timely manner, and to offer evening and weekend appointments. And in some communities, Planned Parenthood is the sole source of publicly funded contraceptive care.
In short, it is simply not feasible for other safety net providers that are often already stretched thin to quickly step up and provide timely, high-quality contraceptive care to the many women who might suddenly be unable to obtain care if their local Planned Parenthood has been shut down. And keep in mind that none of this would happen in isolation: Health departments and federally qualified health centers may have to cope not just with the influx of former Planned Parenthood patients, but also those who could lose the insurance they gained under the ACA or who have had their contraceptive coverage gutted.
The threat to affordable, high-quality health coverage and care, particularly when it comes to contraception, is real and urgent. And it is women foremost women of color, women who are uninsured, low-income, young or otherwise disadvantaged who will pay the price.
Read more: http://www.cnn.com/2017/03/06/opinions/repealing-aca-contraception-health-starrs-opinion/index.html