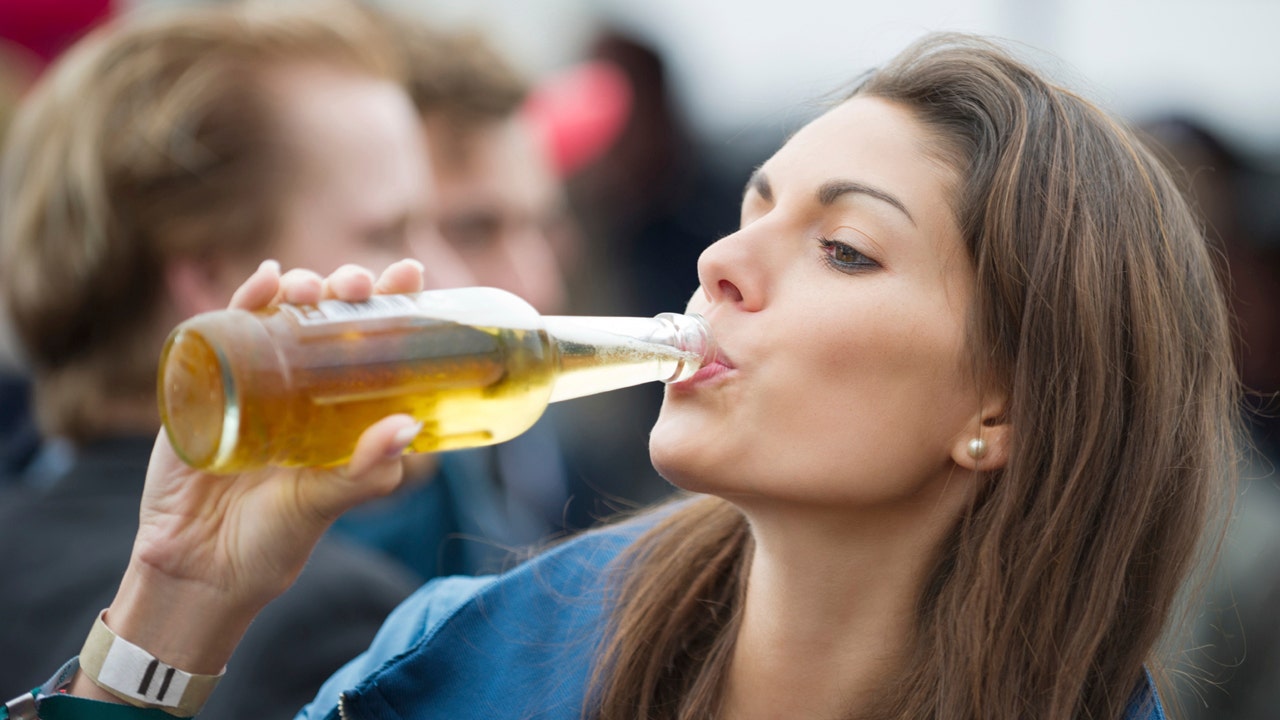 In December, J. Walter Thompson Intelligence published The Future 100, a report on 100 trends to watch in 2016. Were already seeing a number of key trends play out in the health sector: new natural beauty, a revolution in feminine care, and a growing affinity between exercise and drinking that we call healthonism.
New natural beauty
Consumers are seeking out product information online and are becoming increasingly skeptical about mainstream brands. The health and beauty landscape is responding to concern about industrial pollutants and toxins, and new boutique brands are tapping into natural branding and messaging.
U.K. brand Liha makes beauty products based on African recipes in small batches. For example, Haeckels, which is based in the U.K. seaside town of Margate, sources natural ingredients like seaweed and uses pre-industrial techniques to create its line. Brands such as Yuli employ advanced skin technology and botanic research to ensure products can compete in efficacy as well as ethics. Mother Dirt is a range of cleansers, shampoos and mists that contain beneficial bacteria.
This shift in attitude points to a self-confident, engaged and sophisticated consumer who questions the norm and scrutinizes the messaging presented by mainstream brands. Consumers holistic view of beauty products is telling they view products through the lens of their physical wellbeing as well as that of the environment.
Feminine care revolution
Tampons are getting a makeover moving from unmentionable necessity to celebrated cool-girl staple. Look no further than The 5th Wave, a new Hollywood thriller in which its heroine, Cassie, takes a break from the action to pick up some tampons at a convenience store.
The politics of feminine care have made headlines recently over issues related to access and gender equality. In 2015, social media began erupting with outrage over tax regulations that designate feminine care products as a luxury in the European Union. In the United States, the California state legislature recently introduced a bill that would classify feminine hygiene products as medical necessities, making them tax free.
While mega-brands Tampax, Kotex and Playtex have long dominated the feminine hygiene industry, direct-to-consumer newcomer Lola, founded by Dartmouth College grads Jordana Kier and Alex Friedman, represents a new approach. Lola manufactures its own hypoallergenic cotton tampons, which are free of additives, synthetics, chemicals and dyes, and, unlike mainstream brands, contain no artificial fibers such as polyester and rayon. Lola is committed to transparency and convenience. Other features include minimalist branding and an intuitive subscription model with options for delivery customization.
New alternatives to traditional pads and tampons are also emerging. Looncup is a smart menstrual cup that aims to redefine menstruation it communicates with an app to track and analyze menstrual patterns.
Read more: http://www.foxnews.com/health/2016/01/24/whats-healthonism-3-emerging-health-trends-in-2016.html