Elderly Salt Lake County resident, who also had another health condition, contracted virus while travelling outside the country, authorities say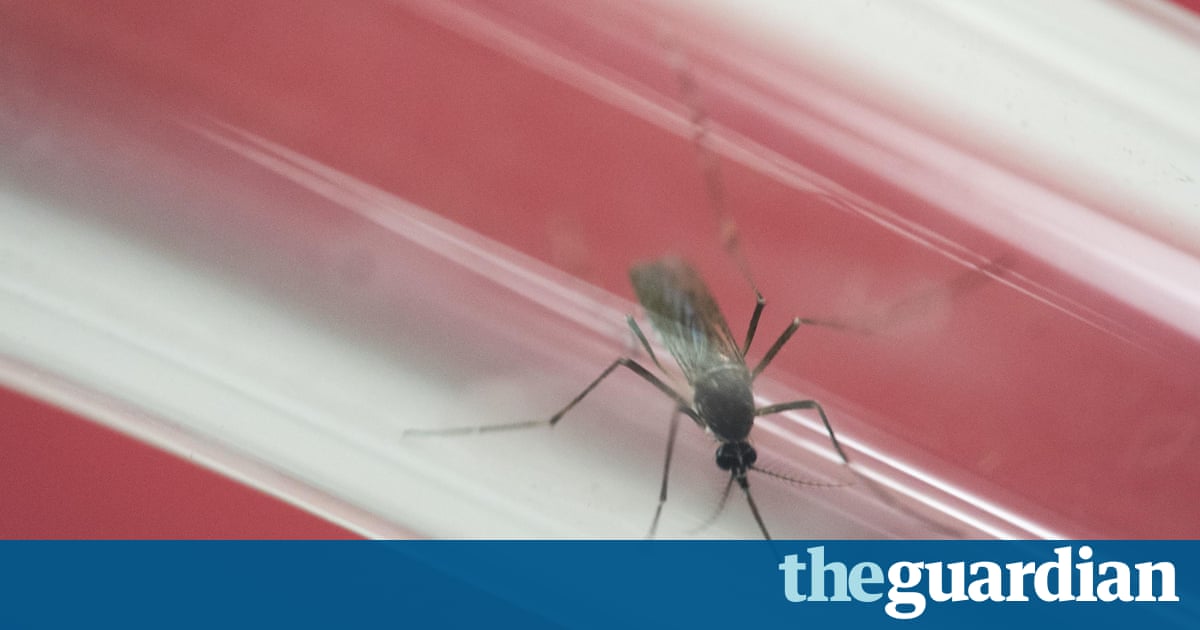 A person infected with Zika has died in Utah, and while the exact cause is unclear, authorities said Friday it marks the first death related to the virus in the continental US.
The unidentified Salt Lake County resident contracted the virus while travelling abroad to an area with a Zika outbreak, health officials said.
The patient, who died in late June, was elderly and also suffered from another health condition, according to the Salt Lake County health department.
The person had Zika symptoms including rash, fever and conjunctivitis but its unclear if or how the virus contributed to the death, said Centers for Disease Control and Prevention spokesman Benjamin Haynes.
Officials discovered the case while reviewing death certificates, and lab tests confirmed their suspicions, said Gary Edwards, executive director of the Salt Lake County health department.
Utah authorities refused to release additional information about the patient or where he or she travelled, citing health privacy laws.
Read more: https://www.theguardian.com/world/2016/jul/09/zika-death-utah-salt-lake