The No. 1 reason Americans say they don't seek out mental health services is because they can't afford it. That's what inspired a mobile therapy company to give their services away for free.
Of the 5.3 million people in the U.S. in 2014 who had a perceived need for mental health services, 45.4 percent of them didn't get them because they didn't have the funds to cover it, according to the Substance Abuse and Mental Health Services Administration.
To help low-income people in need of such care, Talkspace — a therapy app — is donating 500 months' worth of free services a year, the company announced in a release.
The program, dubbed "Therapy for All" will launch in July.
Talkspace has more than 300 licensed therapists on hand who are matched with clients based on their individual needs. Clients pay either $25 or $19 a week for unlimited messages with their therapists. Therapists and clients communicate via text, asynchronous audio and video messaging.
The company doesn't employ any licensed therapists, but serves as a marketplace where therapists can connect with new clients, according to The Wall Street Journal.
Considering that therapy can cost upward of $300 per session, Talkspace offers a pretty reasonable option. But still the company, which was founded in hopes of providing care to those who couldn't afford it, or didn't have the time to designate for sit-down sessions, found that many of its low-income clients were still struggling to pay the fees involved.
One 35-year-old client told his therapist that it took him four months to save $25 for one week of therapy, Roni Frank, co-founder, wrote in a blog post.
These services are particularly cost-prohibitive among young adults.
Nearly half of all people between the ages of 18 and 25 who needed mental health services didn't receive them last year because of the costs associated with it, according to SAMHSA.
To offset the costs for such clients, the company is donating its services as part of an ongoing effort to break down the stigma surrounding mental health and to make it accessible to anyone who needs it.
"Mental health care is not a privilege for the rich,' Frank wrote. "It is a right."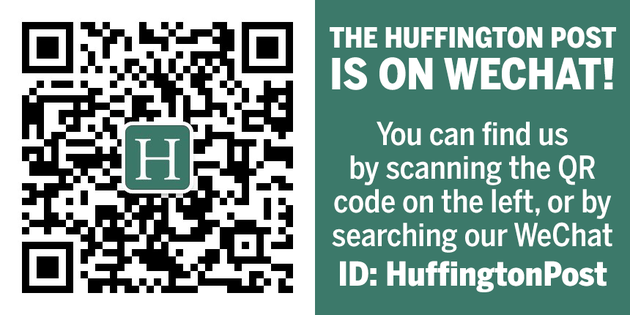 Read more: http://www.huffingtonpost.com/2016/04/20/therapy-app-donates-500-months-of-free-mental-health-services_n_9741674.html