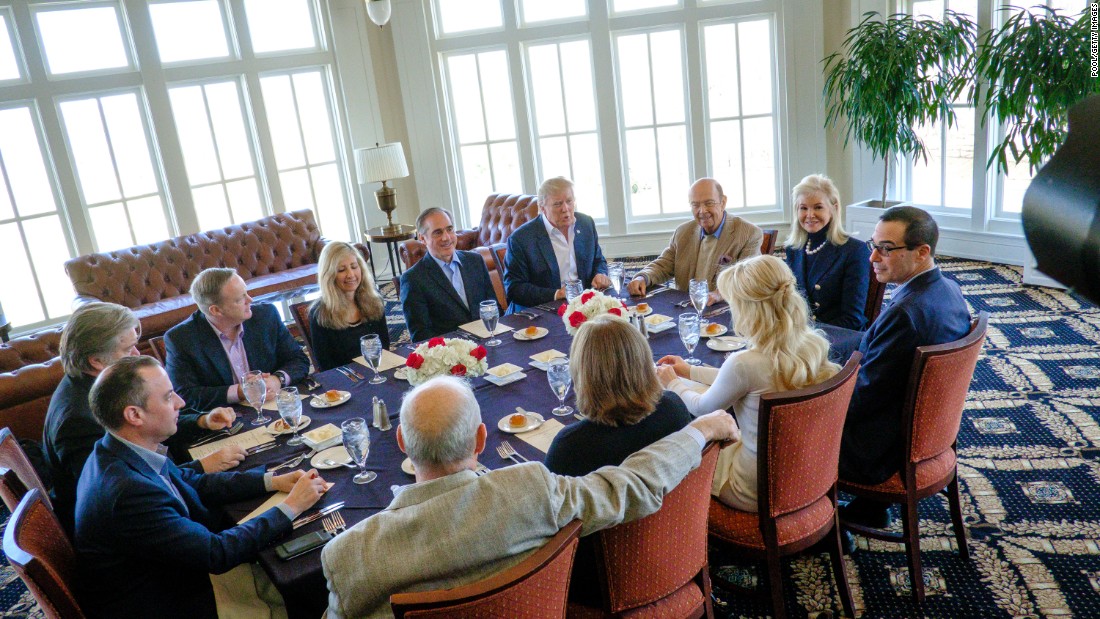 Washington (CNN)The White House and Republican leaders struggled to extricate themselves from a political hole Tuesday after a non-partisan report warned that 24 million people would be uninsured over the next 10 years under the Republican plan to repeal Obamacare.
The CBO report found that 24 million more Americans would be uninsured by 2026 under the House Republican health care bill than under Obamacare, including 14 million by next year.
It also concluded that 14 million fewer people would enroll in Medicaid by 2026 under the GOP legislation compared to under Obamacare. And while premiums on average are expected to decrease, there would be a steep premium hike for older people with lower incomes.
A 64-year-old making $26,500 would pay $1,700 for coverage in 2026 under Obamacare, thanks to its subsidies — but under the Ryan plan, that person would get hit with a annual premium bill of $14,600.
In total, an estimated 52 million people would be uninsured by 2026 under the GOP plan, compared to 28 million who would lack insurance under the current law.
Read more: http://www.cnn.com/2017/03/14/politics/cbo-report-republicans-fallout/index.html