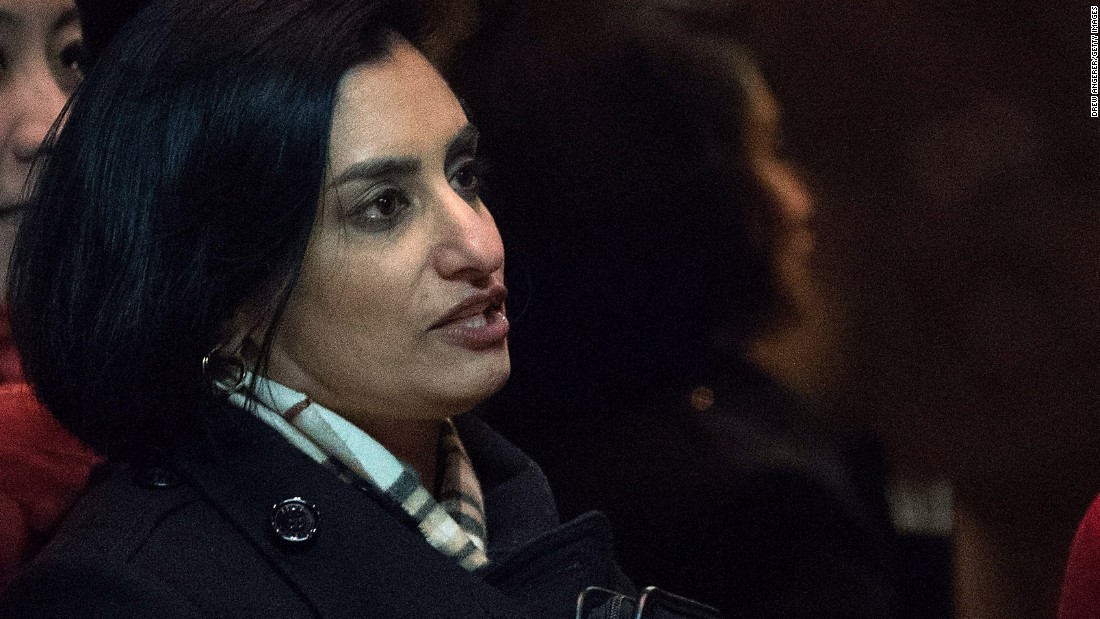 Washington (CNN)When a group of health officials, including Seema Verma, made their first pitch to the Indiana governor on a health care plan, it didn't go well.
"I threw them out the first time," former Indiana Gov. Mitch Daniels told CNN. The proposal "looked too much like conventional health care."
"She is poised, measured, and possesses a knowledge of the subject matter that no one can match," Mills said. "She does not speak with flowery buzzwords or political jargon."
Not everyone, however, sees the program as a success. Among the worries are that co-pays is deterring participants from going to the doctor or filling their prescriptions, said Judy Solomon, vice president at the left-leaning Center on Budget and Policy Priorities. Also, some low-income adults who apply for the enhanced program are not completing enrollment by paying their first month's premium.
"Healthy Indiana should be judged on whether it is improving coverage for Medicaid beneficiaries," Solomon said. "Research shows that premiums discourage low-income people from participating in health coverage programs and co-pays keep them from getting necessary care."
Years later, Verma also negotiated with the Indiana Hospital Association to win its support for the program — trading reimbursement rates closer to the higher Medicare payments to service providers than traditional Medicaid for hospitals' strong lobbying for the legislature to embrace the Healthy Indiana Plan as the state's vehicle for Medicaid expansion.
"She is a strong believer that people should have 'skin in the game' — no matter how small — in terms of their own health care," Mills said. "She believes this concept drives behavior."
Indiana officials point to a 2016 study commissioned by the state that shows more 90% of participants made their contributions and remained in the enhanced program. Also, they were more likely to visit their primary care doctor, missed fewer appointments, went to the emergency room less frequently and took their medication.
Read more: http://www.cnn.com/2017/02/16/politics/seema-verma-cms-health-care-policy/index.html