WASHINGTON The GOP's favored strategy of taking quick action to repeal the Affordable Care Act and delaying enacting a new health care reform platform would wreak havoc on the health insurance market and the people it serves, Health and Human Services Secretary Sylvia Burwell warned Monday.
In an interview with The Huffington Post, Burwell predicted health insurers would abandon the Obamacare exchanges in 2018 if they don't know what, if anything, is going to follow them. The result, she argued, would be effectively the same as undoing the law without providing any protection to people already in the system.
"This idea of repeal and wait two years to replace that is repeal," Burwell said. "The uncertainty that gets created for consumers, for issuers, for states by having that is very, very damaging."
Health insurance companies and some state regulators already are sounding alarms about the tentative Republican plan to repeal the Affordable Care Act, but postpone actually unraveling it for up to two years while the GOP-led Congress devises its "replacement."
Republicans, including President-elect Donald Trump and congressional leaders, have never forged consensus on what they want instead of the Affordable Care Act since President Barack Obama enacted it in 2010, let alone written legislation to carry out their broad and sometimes contradictory principles for health care reform. Nor have they subjected their plans to scrutiny by the Congressional Budget Office to score costs and effects on the health care system.
Given that, Burwell said she believes the GOP owes it to the public to be more specific before taking away what's already in place.
"For six years, we have not seen a replacement plan that has numbers and is scorable and can be measured," Burwell said. "It's very important that as we go forward in this conversation, that we all agree on what the basic standard of measurement should be for the American people to look at something."
This idea of repeal and wait two years to replace that is repeal. Health and Human Services Secretary Sylvia Burwell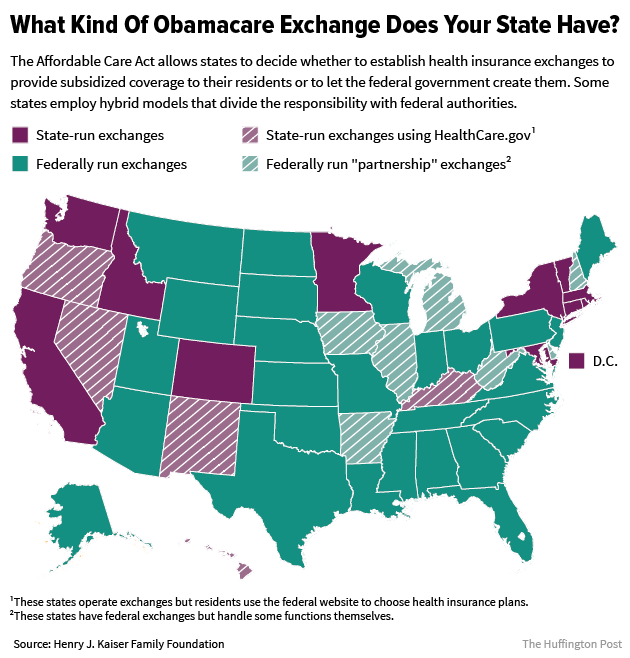 Read more: http://www.huffingtonpost.com/entry/repeal-obamacare-without-replacement_us_583370c3e4b030997bc0ec52