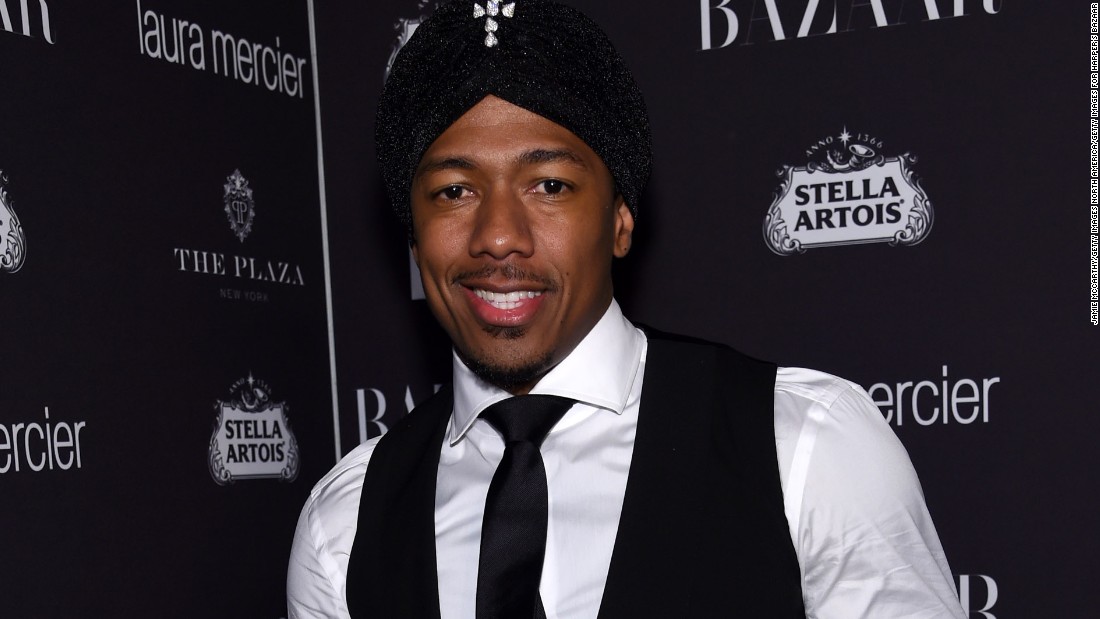 (CNN)Nick Cannon gave fans an update Wednesday after being hospitalized over Christmas due to a recent Lupus flare up.
From his hospital bed, Cannon, 36, told fans that he'll be out soon and thanked them for their support.
"I've been sitting here reflecting," he said in the upbeat Instagram video. "I can't sit here dormant no more … I'm sitting here getting stronger like 'Iron Man' strong, 'Incredible Hulk' type strong. Buddha said it best, 'every morning that you wake up you were born again.'"
Thank you for all the love, care and prayers. Lets Go!! We are all Ncredible!!! "You Only Got a Moment… So live it like You Own it!" #HoldOn available now on Apple Music, Spotify, ITunes #Ncredible Isaiah 54 17 No Weapon Formed Against Me shall Prosper! #StandUpDontShoot @showtime coming 2017!!!
Cannon added: "I appreciate all the love. I didn't know ya'll loved me like that." The actor/rapper also said this recent stint in the hospital has inspired him to make more music and take on more acting roles in 2017.
Cannon, who was diagnosed with Lupus in 2012, told fans on December 22 that he would be spending the holidays at Cedars-Sinai Medical Center in Los Angeles. "For all who have been trying to contact me the last few days this is where I've been. And I will be in the Hospital through Christmas. All good though, Doctors say I will be back to normal before the New Year. #LupusSucks #ncredible #warrior."
For all who have been trying to contact me the last few days this is where I've been. And I will be in the Hospital through Christmas. All good though, Doctors say I will be back to normal before the New Year. #LupusSucks #ncredible #warrior
Read more: http://www.cnn.com/2016/12/28/entertainment/nick-cannon-lupus-hospital/index.html