Demetre Daskalakis, the assistant health commissioner helming the HIV/Aids bureau, reaches out to the LGBT community to go beyond ending the epidemic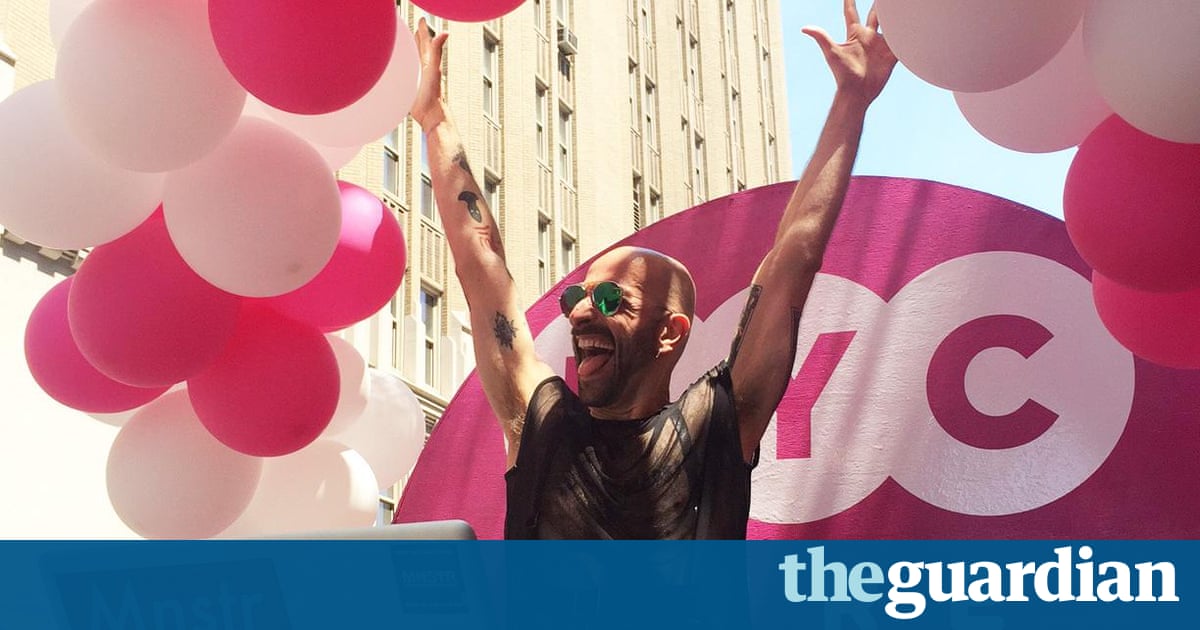 At New York Citys Pride parade this summer, tucked between the rainbow-dyed dogs and the thousands of hairy legs in tiny shorts, was the head of the citys HIV/Aids bureau, Demetre Daskalakis, wearing a mesh T-shirt and DJing the health departments float.
The parades party atmosphere echoed the sex clubs where Daskalakis still occasionally offers consultations and the spin classes he teaches each week. And that atmosphere remained as health department staff handed out New York City-branded condoms to the cheering crowd. This might be because the health commissioner, Mary Bassett, was voguing next to the DJ table.
The health department in New York City, once the center of the countrys HIV/Aids epidemic, has made a point of directing funds to small, on-the-ground initiatives like the program that emerged from Daskalakiss nights providing care in sex clubs.
Daskalakis, now the assistant health commissioner in charge of the Bureau of HIV/Aids Prevention and Control, achieved widespread acclaim while testing people in city sex clubs in 2013 to successfully combat a meningitis outbreak among gay and bisexual men. There the man known as Dr Demetre would offer HIV and hepatitis-C screenings and provide consultations while clubbers waited for the results of their tests.
But now he is funding the same programs he helped create. The bureau has contracts with 375 local and national groups. And money from the states Ending the Epidemic fund is being directed towards small transgender rights groups who do not yet have the resources to offer the sort of interventions provided by much more powerful HIV/Aids groups.
Read more: https://www.theguardian.com/world/2016/aug/07/new-york-city-hiv-aids-demetre-daskalakis-health-department