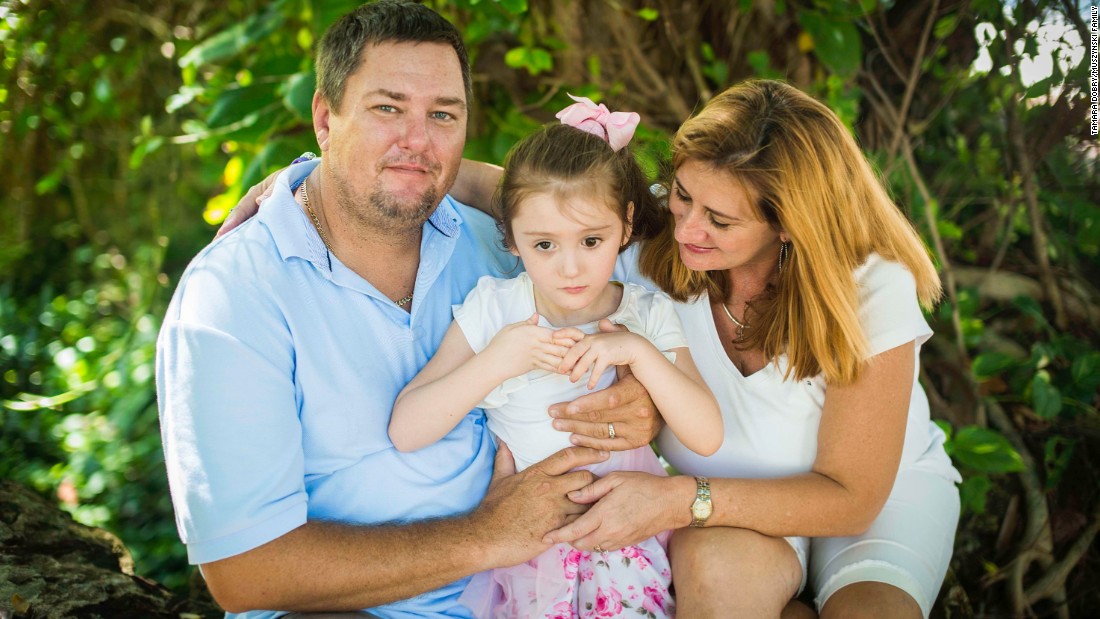 (CNN)Rich and Kim Muszynski know when their 5-year-old daughter, Abby, is about to have a grand mal seizure because her pupils enlarge, and she'll seem to fixate at something in the distance that only she can see.
Then it starts. Abby's extremities shake. She gasps for air.
There's a saying among Medicaid experts: When you've seen one Medicaid program, you've seen one Medicaid program.
That's because although there are federal standards, states have a great deal of leeway about how they manage their programs.
Though there are no official rankings of state Medicaid systems, experts say there are data that can help gauge quality.
For example, some state Medicaid programs pay doctors relatively low amounts, which means doctors are more likely to stop accepting patients on Medicaid.
McManus, the spokeswoman for Florida's Agency for Health Care Administration, noted that the Urban Institute numbers are based on fee-for-service physician rates, but the state's Medicaid program predominantly operates managed care plans. The state says it has transitioned to the managed care system over the past few years.
"These rates do not reflect how the majority of Medicaid providers are paid," she wrote.
The small survey of pediatricians concluded that "challenges exist for children enrolling in and accessing care through Florida's managed care system" and that "barriers to getting their patients the prescription and over-the-counter medications they needed were also a serious concern for pediatricians."
Overall, advocates for families on Medicaid say Florida isn't the only state where doctors and parents have expressed dissatisfaction, noting that families have fled other states, not just Florida, in search of better Medicaid services.
"This isn't unique to Florida, but Florida certainly has serious problems," Alker said.
She said her heart breaks for the parents who must provide around-the-clock care to severely disabled children.
"These families already face incredible struggles," she said. "These families are my heroes.
"They don't need the state of Florida making it harder for them," she added. "The state of Florida should be making it easier."
Read more: http://www.cnn.com/2016/11/28/health/health-care-refugees-part-2/index.html