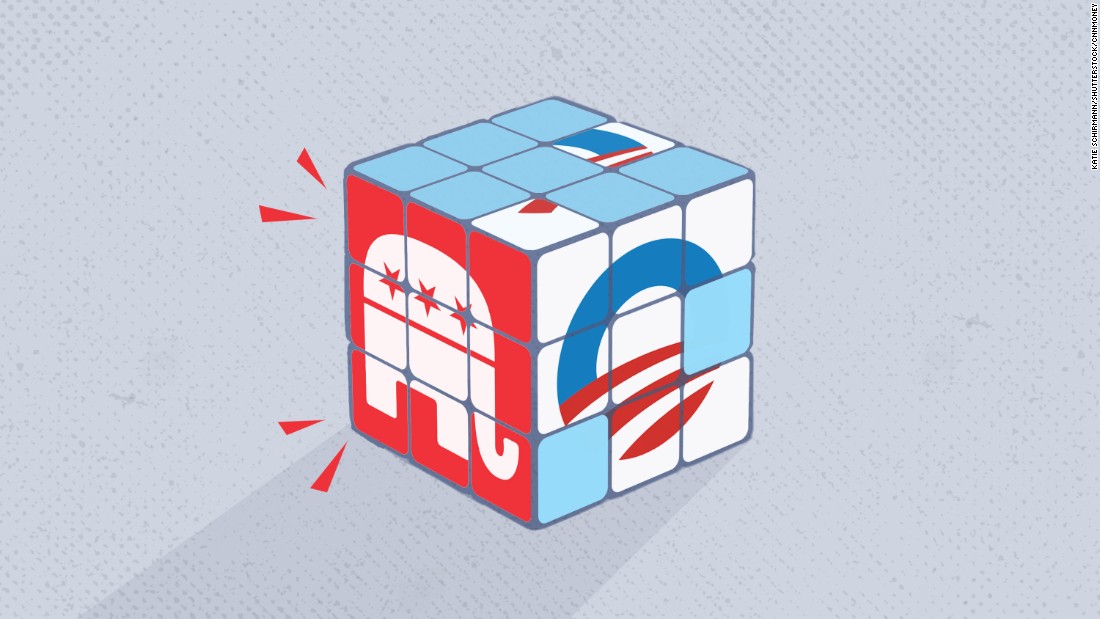 (CNN)The future of American health care dominates politics this year, but a high-profile team of experts suggests the current debate will not be the prescription to fix the country's entire ailing system.
The United States spends an enormous amount of money on medical treatment as a country, but the care isn't great, the report suggests. The system is at a "critical juncture" at which there are record medical advances but the system itself will stop Americans from benefiting from them, according to the report.
Fixing the system is not impossible. Structural barriers that lead tofragmented care, inefficiency, mistakes and fraud need to be removed to enhance the value Americans get for what they spend, the experts conclude.
Daschle argued that bipartisan support will be key in making these changes. "We did not see it with the ACA. If we do not see it at this time, I guarantee you, we will be back in two years or three years, having this debate and this discussion all over again. Vital Directions — it gives us an opportunity to say we can avoid this."
Read more: http://www.cnn.com/2017/03/21/health/gop-health-care-debate-vital-directions-report/index.html