Esteban Santiago had told FBI officials the government was controlling his mind and forcing him to watch Islamic State videos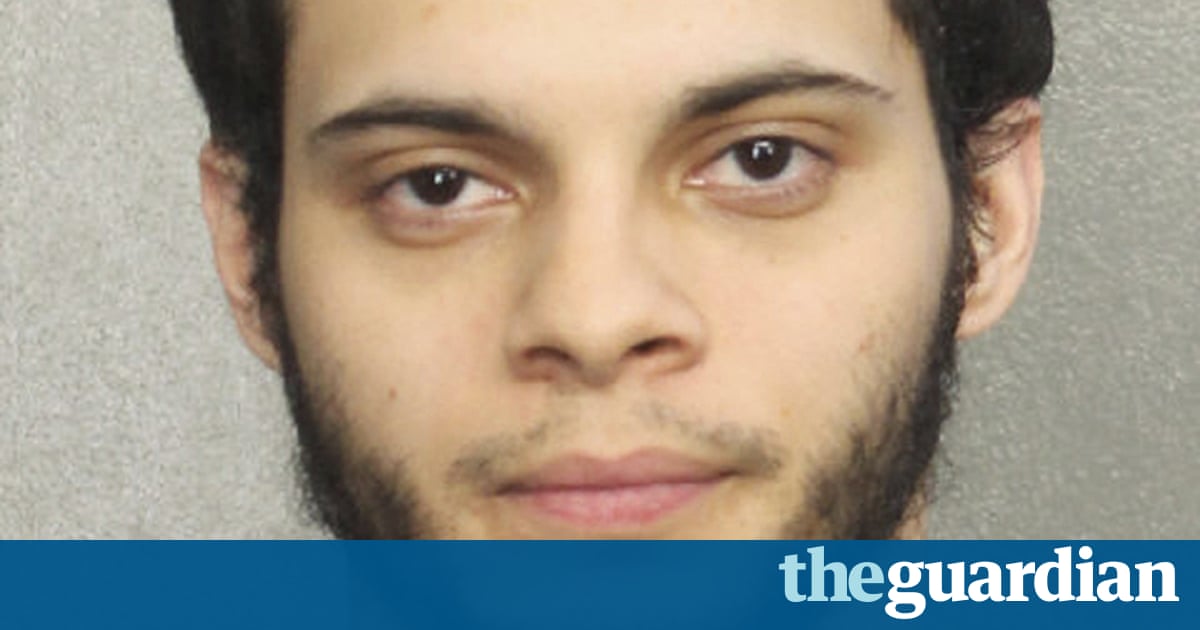 The Iraq war veteran who allegedly shot and killed five people at Fort Lauderdale airport in Florida on Friday had been having mental health issues after returning from a year-long tour in the Middle East, his aunt has said.
Esteban Santiago, 26, spent time in hospital over mental health concerns after serving in Iraq, according to Maria Ruiz Rivera, who lives in Union City, New Jersey. She reportedly added that he had lost his mind.
The suspected gunman was born in New Jersey but his parents moved back to Puerto Rico when he was two or three years old. He joined the national guard in Puerto Rico before later transferring to Alaska and was deployed to Iraq in 2010.
His uncle Hernan Rivera told NJ.com: When he came out of Iraq he wasnt feeling too good. After being treated for mental health issues, Santiago then went back to Puerto Rico, where he had further therapy, family members reportedly said.
A military spokeswoman told the Associated Press that Santiago had been discharged from the national guard last year for unsatisfactory performance.
Read more: https://www.theguardian.com/us-news/2017/jan/07/florida-shooting-suspect-esteban-santiago-mental-health-fbi