The psychological impact on execution teams is one of the least discussed aspects of capital punishment in the US, yet arguably one of the most disturbing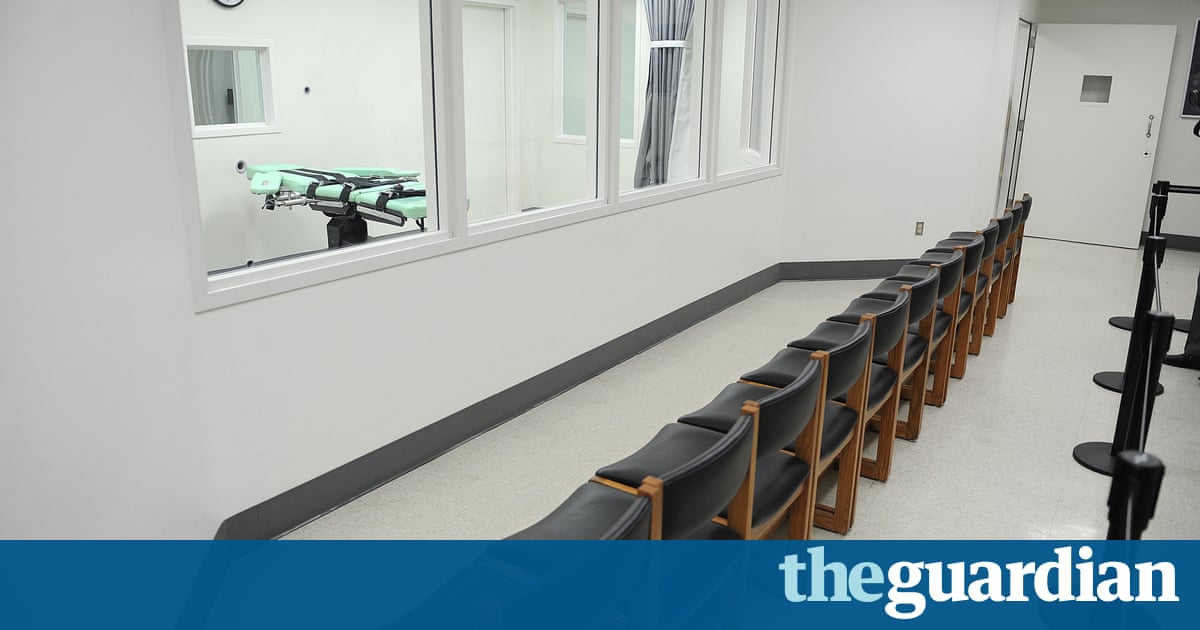 Its been more than 20 years since Dr Allen Ault stood in a death chamber and gave the order for the execution to go ahead.
I said, Its time, and the electrician threw the switch.
Despite the passage of so many years, he feels troubled to this day by what he did. I had a lot of guilt, my conscience totally bothered me, he said. When the switch was thrown that first time, and I realized I had just killed a man, that was pretty traumatic. Then to have to do it again and again and again, it got so that I absolutely could not go through with it.
As commissioner of the department of corrections in Georgia, Ault gave the order for five executions by electric chair in 1994 and 1995. After the fifth life was taken, the cumulative distress reached breaking point and he resigned from the post and moved to a job in the US justice department that had nothing to do with the death penalty.
Since then, he has found himself haunted by the memory of the five men whose lives he ended. I dont remember their names, but I still see them in my nightmares, he said.
Read more: https://www.theguardian.com/world/2017/mar/29/arkansas-executioners-mental-health-allen-ault