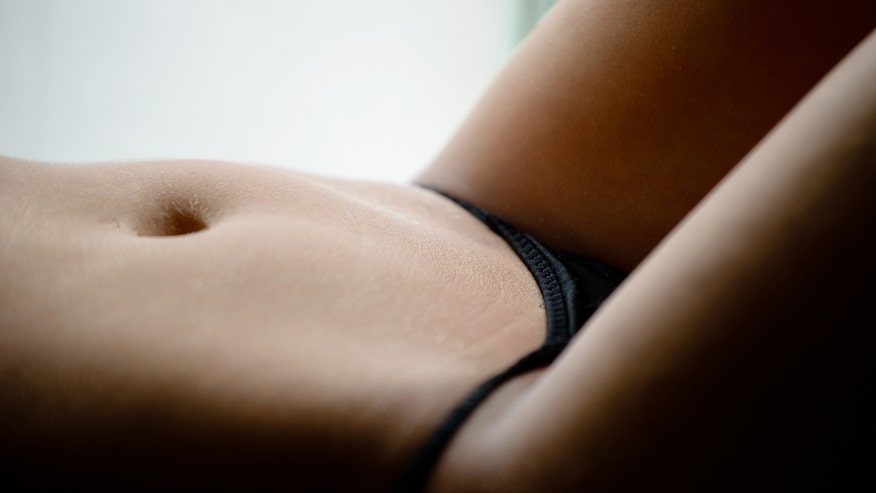 When women want to strengthen their pelvic floor muscles they usually do Kegels, exercises where you repeatedly contract and relax the muscles that form part of the pelvic floor. But sex expert Layla Martin recommends a different type of workout to her clients vaginal weightlifting.
Martin, a Stanford University graduate who focused on immunology, behavior and sexuality, completed a 21-month Tantric Yoga program in 2013 and a 500-hour Tantra teacher training certification in 2016. She first learned of jade egg use in Thailand and did her jade egg teacher training through Tao Tantric Arts under female teachers with over 30 years experience. Tao Tantra focuses on preserving sexual-creative energy, according to the Tao Tantric Arts website.
Using a tool called the jade egg, Martin teaches women how to lift 1 to 3.5 ounce weights with their vaginal muscles, which she claims will strengthen the pelvic floor and help with several health issues including incontinence, post birth-rehabilitation and uterine prolapse.
Uterine prolapse occurs when the muscles that support the uterus become lax, allowing the uterus and cervix to protrude through the vagina. Symptoms of uterine prolapse can include urine leakage or retention, constipation, problems with sexual intercourse and seeing the uterus or cervix coming out of the vagina. About 30 to 40 percent of women will develop some form of pelvic organ prolapse in their lifetime, according to a 2014 study published by F1000Research.
While vaginal weightlifting sounds like modified Kegels, it may help with prolapse by tightening pelvic floor muscles, said Dr. Kecia Gaither, an OB-GYN in New York City.
Read more: http://www.foxnews.com/health/2016/12/01/can-lift-weights-with-your-vagina-to-boost-sexual-health.html