Merita Zejnuni was working nearby when the towers fell. It wasnt until 2009 that she began treatment but I dont want anyone to feel sorry for me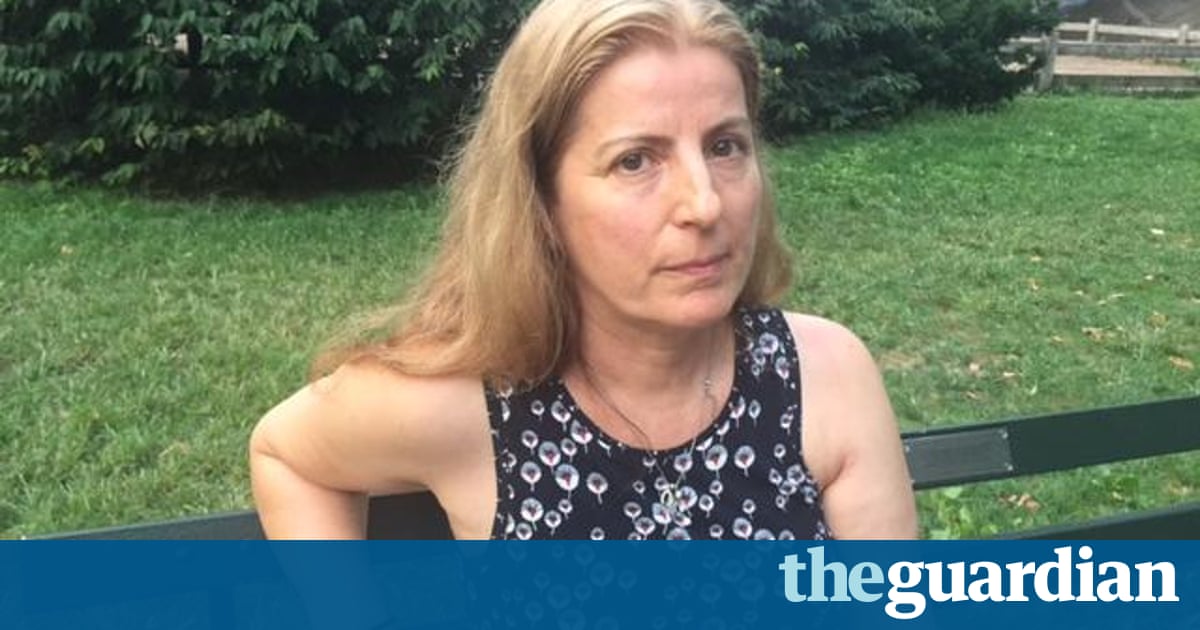 On September 11 2001, Merita Zejnuni began her shift at 7am, cleaning offices at Goldman Sachs on Maiden Lane in lower Manhattan. At 8.46am, she was in an internal stairwell. She didnt hear a hijacked passenger jet slamming into the nearby north tower of the World Trade Center.
At 9.03am, though, she was on the 31st floor of her building. She saw a large plane speed past the window. It was the second hijacked jet, and it crashed into the south tower. Soon after, with sickening roars, the twin towers came down. Outside the Goldman Sachs office, the sky went dark.
I was screaming, she said, screaming We are going to die, the stuff was crashing on the window, probably it was pieces of bodies and planes and building, and so many papers, papers
Terrified office workers came pouring into the building, many covered in ash and soot. Zejnuni, who is now 52, handed out small towels and paper face masks and helped people clean themselves up. Then all the bankers began trying to make their way home.
In one hour, the building was empty, she said.
The boss of her cleaning company asked her and a few others to stay, to clean up. She did not sleep or go home for two and a half days, after which she was reunited with her 12-year-old son at their apartment in Queens.
In the days and nights she cleaned, she said, she had no masks left to use herself and no access to a shower or clean clothes. Soldiers stationed on the street outside gave her food. She was covered in dust; it filled her mouth and throat.
It was disgusting, she said. I looked like a ghost. I was gray from head to foot.
She took a day off, then came back to work.
Two months ago, despite an excellent health history and no record of cancer in her family, Zejnuni was found to have breast cancer. She has never smoked, but the doctors told her she also had a spot on her lung.
Two weeks before she sat down in Central Park to talk to the Guardian on Thursday night, she had a double mastectomy and breast reconstruction using flesh from her abdomen. She was already back at work.
I would cough so violently, like an old lady
Read more: https://www.theguardian.com/us-news/2016/sep/11/911-health-crisis-a-new-york-cleaner-fights-cancer-15-years-later